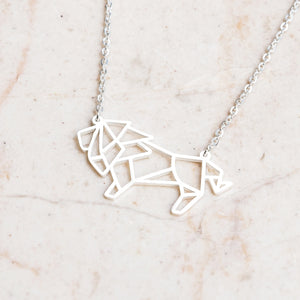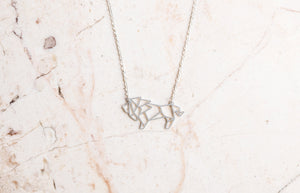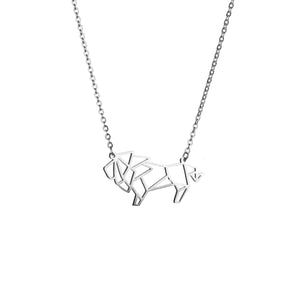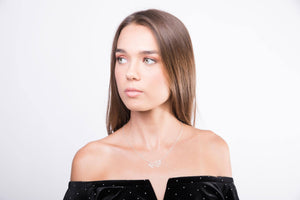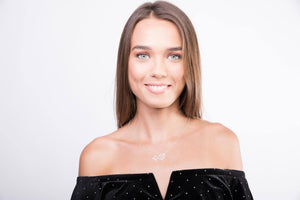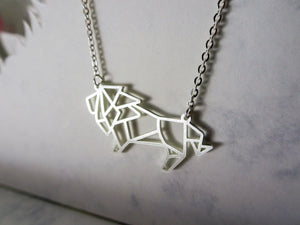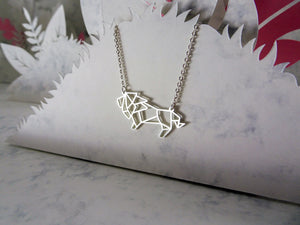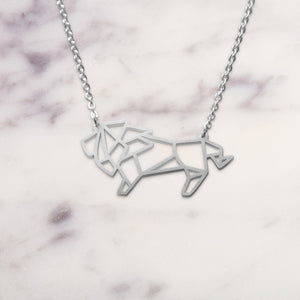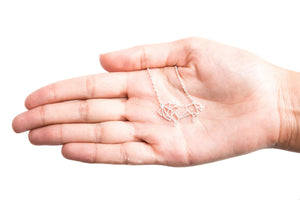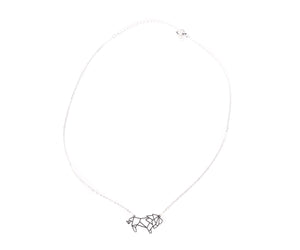 Lion necklace
The chain immediately broke.
Really sorry to hear that Autumn - that absolutely shouldn't happen and we'll be in touch asap to sort!
Great necklaces and superb customer support!
My first shipment was lost but to no fault of La Menagerie. Their amazing support rep, Sarah, quickly sent me a replacement, which I received. My gift recipients were very happy with the necklaces, will definitely be buying more in the future!
Lion and elephant
Exactly as portrayed on the website. Beautiful pieces. Very pleased. :) Waiting for an orca. ;)
Perfect wedding gift!
I purchased the lion oragami necklace for my wife's wedding present, and she loved it! I also bought the bear for myself. It was so lovely and we're really delighted with them :)
Lion Silver Origami Necklace