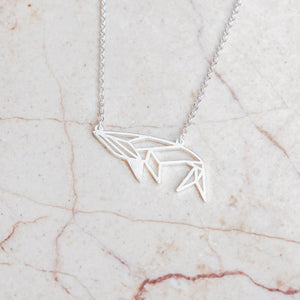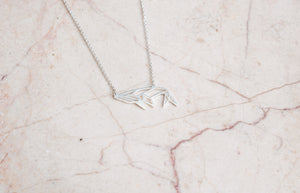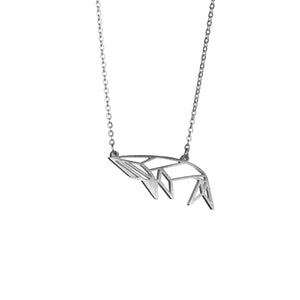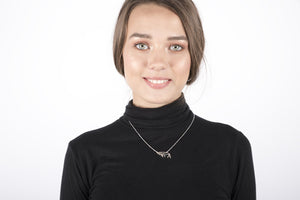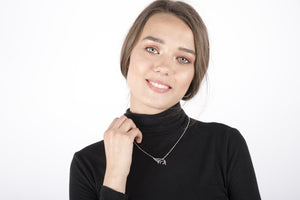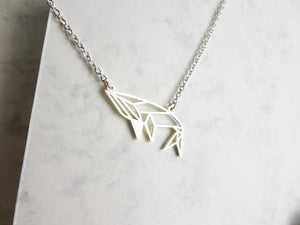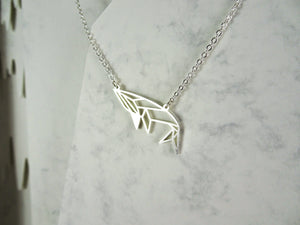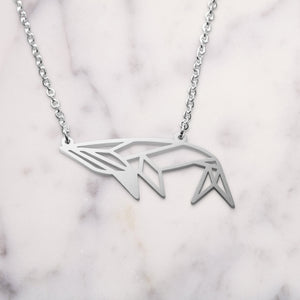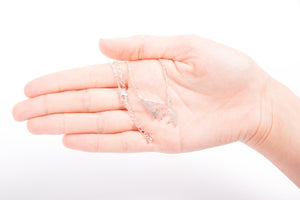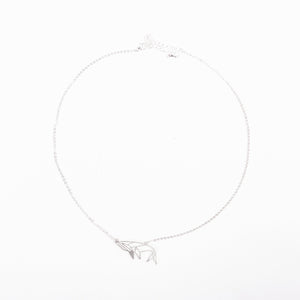 Beautiful design
Love the design of this necklace and the fact they donate some of the proceeds to environmental charities
Love these necklaces!
I purchased both the Sloth Silver Origami Necklace and the Whale Silver Origami Necklace and they are wonderful! I have received so many compliments on them and I plan on getting more!
High quality product and service
It's a fantastic necklace. The chain and whale centrepiece are both to a really high quality. Was a well loved gift. The customer service you get from the team shows the same care and compassion even as they cater to a growing audience.
Whale Silver Origami Necklace
Looks nice, but I had some trouble
I ordered 4 necklaces (2 as a gift).They look very pretty, but 2 of them didn`t open properly. The one with the whale didn`t open at all at first (maybe glue or something was on there), now it opens fine. The one with the dinosaur opens only a little bit and only with lot of pressure and if you hold it very firm. So it is a little bit difficult to get it on or off. I guess i will leave it like that, because otherwise I would have to ship it back to the UK (I'm from Germany) and it wouldn`t be there in time for Christmas.
Apart from that I think the necklaces are beautiful and a nice gift.
---