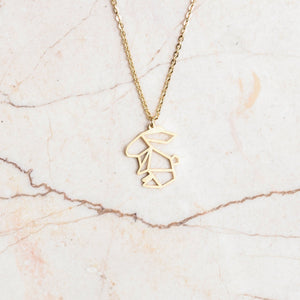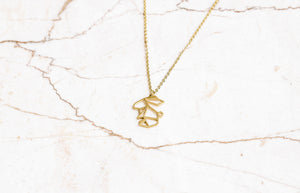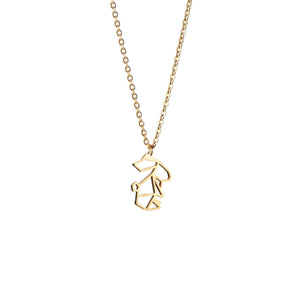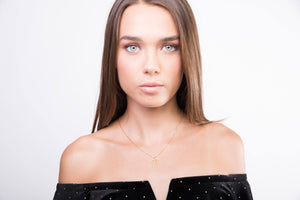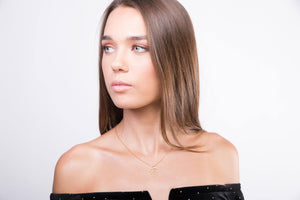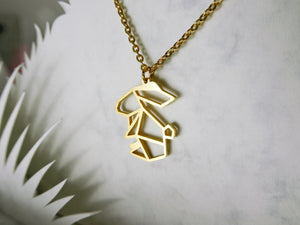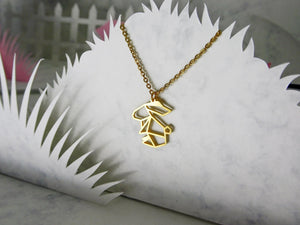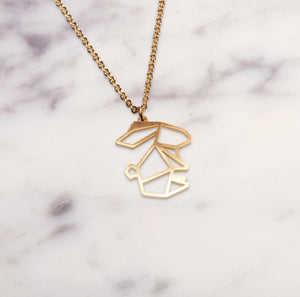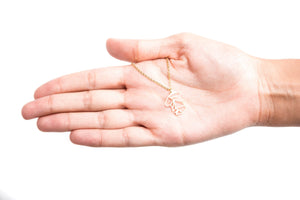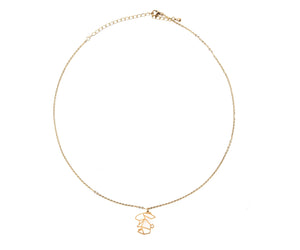 SO CUTE
My pet rabbit whom I have had for 7 years passed away recently. I was looking up cute rabbit necklaces and came across La Menagerie and I instantly knew that this was the perfect necklace to remember my rabbit by. I will probably never take this necklace off and I would recommend this store to everyone!
GREAT Customer Service
Sarah was GREAT! Will keep coming back and letting everyone know about La Menagerie:)
Looked amazing!
Bought this necklace for my daughter who loves rabbits as a Valentine's Day present and she loved the necklace. The necklace and chain it comes with felt very well made.
Beautiful pieces
I gave my wife the rabbit necklace yesterday, she absolutely adores it! It's beautiful and so good looking. Can't wait to give her the koala one for her birthday in Feb!
Fabulous
Brilliant service. Great gifts. Recommend them highly.
---