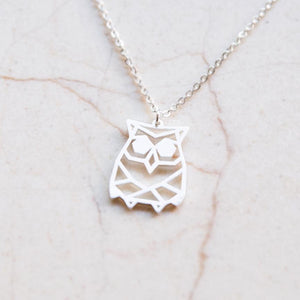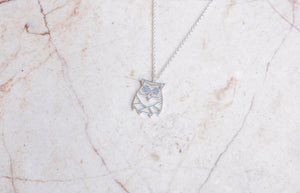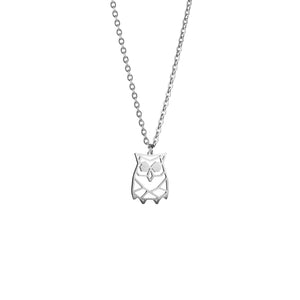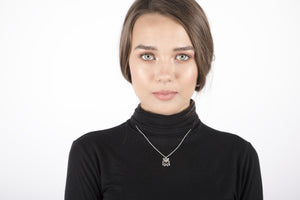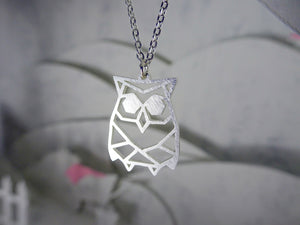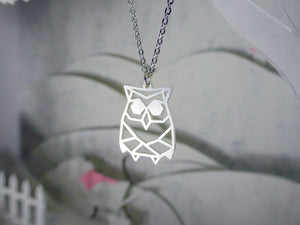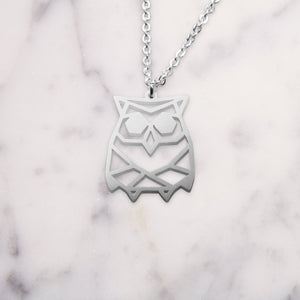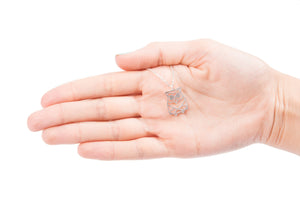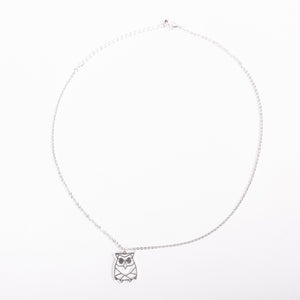 Beautiful
Lovely design! The chain is a good length too. Ideal for a gift.
Amazing
Amazing quality and value. Really stylish and unique jewellery with so much choice. Very happy with my purchase.
Lovely necklace!
Clasp is secure and the owl is lovely!
Outstanding Customer Service
I had a problem with one of the necklaces I ordered. I received an immediate and sympathetic response to which I was very grateful. Thank you. Would definitely recommend.
Not impressed
This is the second time I have bought one of these chains for it to break and just fall off my neck with a couple of days
Really sorry to hear this Ben, obviously this absolutely shouldn't happen. We will be in touch ASAP to sort with you. All the best
---