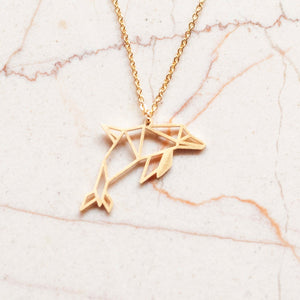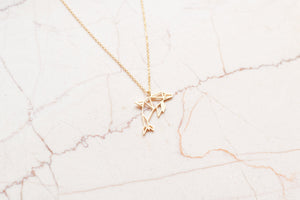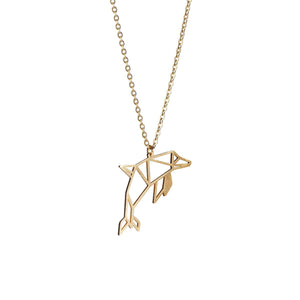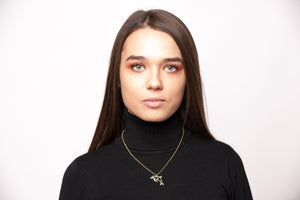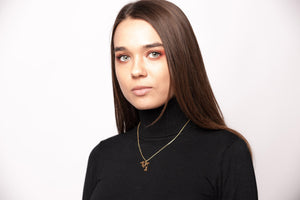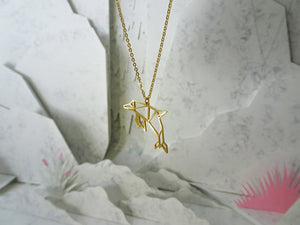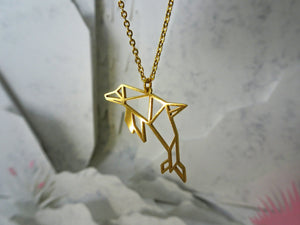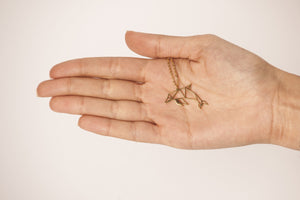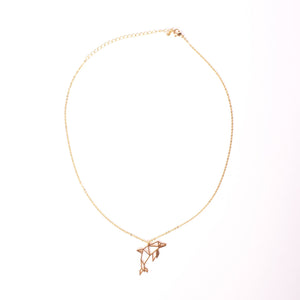 Dolphin Gold Necklace
Fantastic gift for my girlfriend who was delighted with it
Excellent Customer Service
Came across La Menagerie towards the end of the Xmas shopping season. My partner is really into anything WWF related, so that was a great touch - she loves her dolphin necklace.
I must also say that Sarah's customer service was excellent. The courier that is used to deliver the necklaces lost my order, however, Sarah immediately sent me out a replacement, which arrived comfortably before Xmas day. Really responsive and friendly service.
Thank you very much for all your help.
---